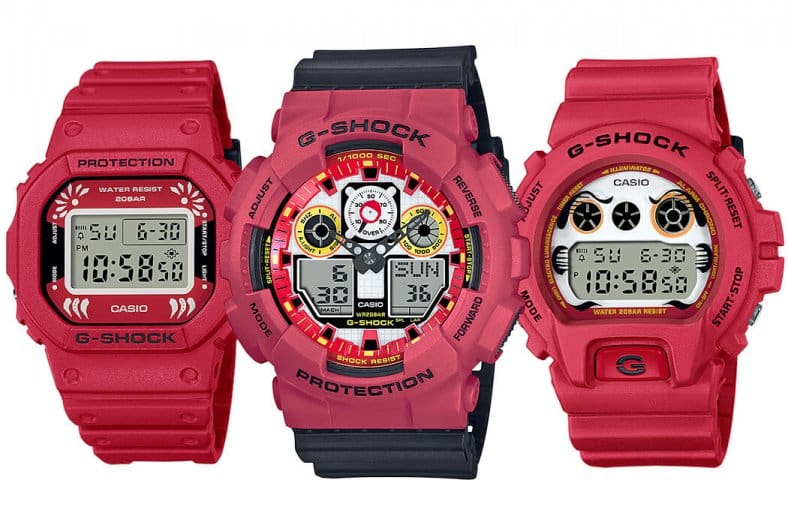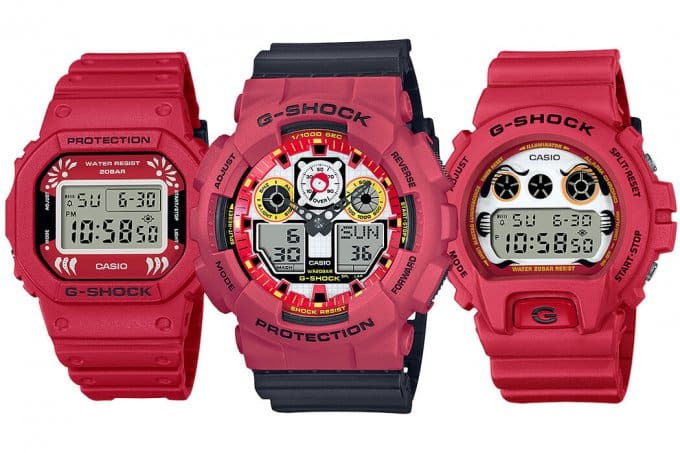 Following last year's Maneki-Neko (Beckoning Cat) Series, G-Shock is releasing another Japanese culture series inspired by the Daruma doll and designed by Japanese fashion label BlackEyePatch. The series includes the DW-5600DA-4JR (list price 13,500 JPY plus tax), DW-6900DA-4JR (13,500 JPY), and GA-100DA-4AJR (16,000 JPY), which are the top three G-Shock base models in Japan. Each watch comes in a special tin case that resembles a Daruma doll.
Commonly seen throughout Japan, the Daruma doll is a traditional painted doll modeled after Bodhidharma, the founder of Zen Buddhism. It is recognizable by its round shape, red color, and distinctive eyebrows and facial hair characteristics.
This series will likely get a wider release, as last year's Maneki-Neko series was released in other Asian countries, with a few models released in the U.S. and U.K. too.
Update: G-Shock U.S. is releasing the DW5600DA-4 (list price $110), DW6900DA-4 ($110), and GA100DA-4A ($140). According to the case backs and Gshock.com, all three models are made in Japan. This series will probably be available in the U.S. only at Gshock.com or Casio.com. (Update: It is now sold out.)
Update: The DW-5600DA-4, DW-6900DA-4, GA-100DA-4A are also being released in other Asian countries for December 2020.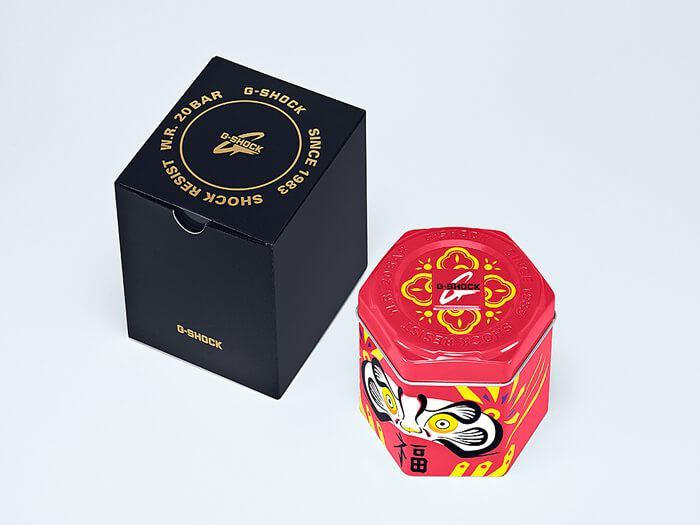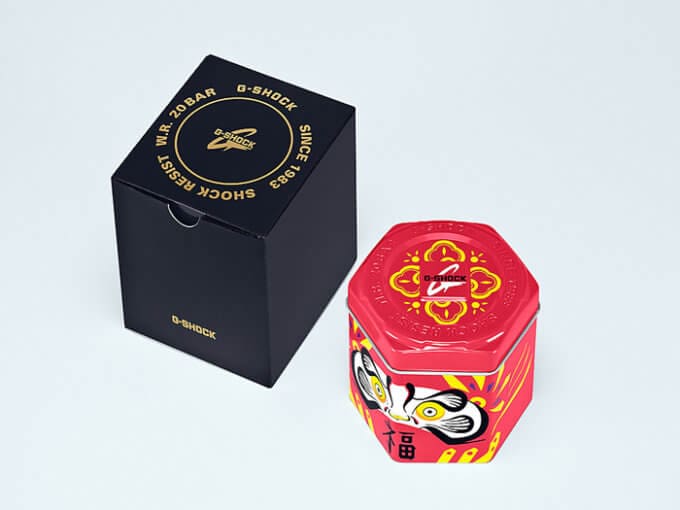 The red DW-5600DA-4JR has the pattern of Daruma's body printed on its face. The EL backlight displays the face of Daruma in red. The black resin band keeper is printed with an icon of the doll.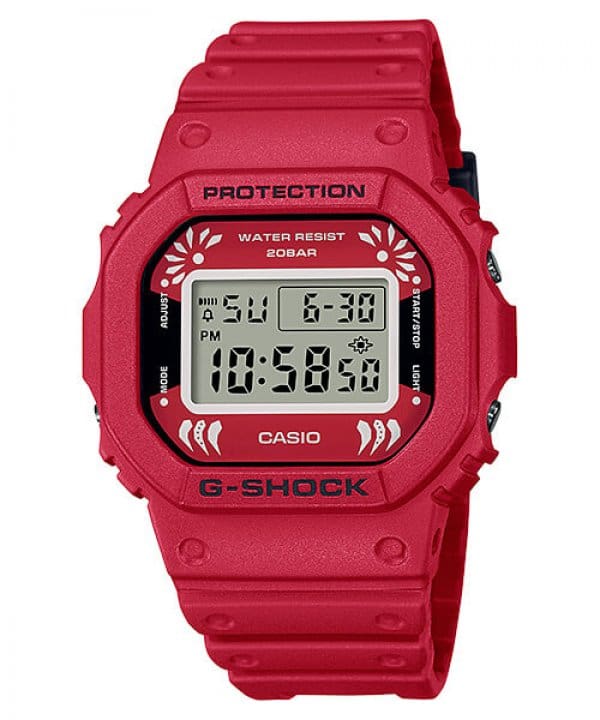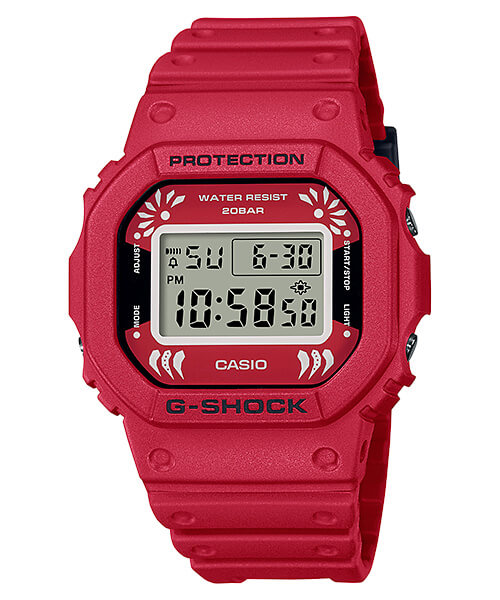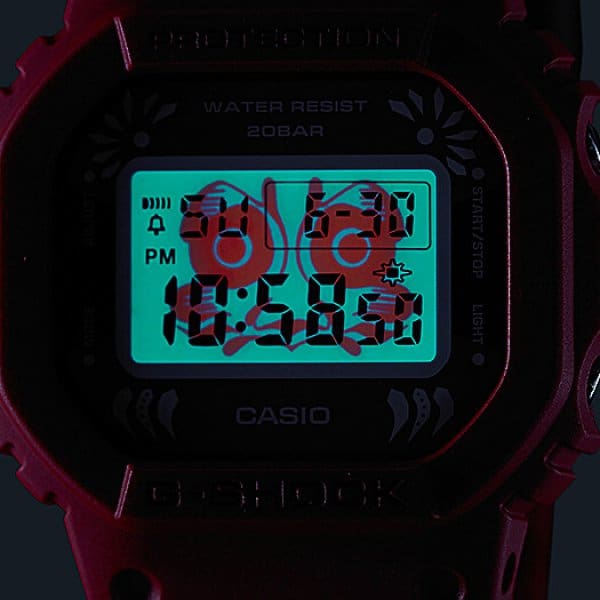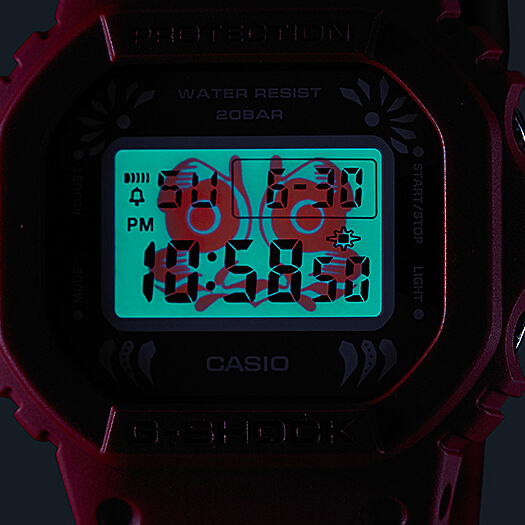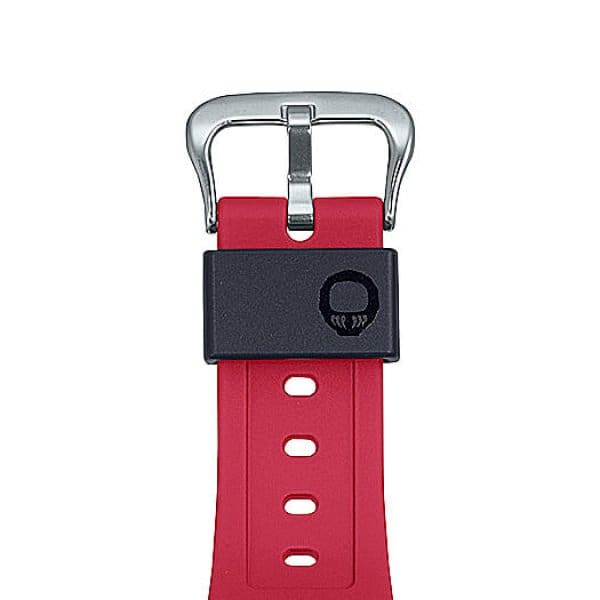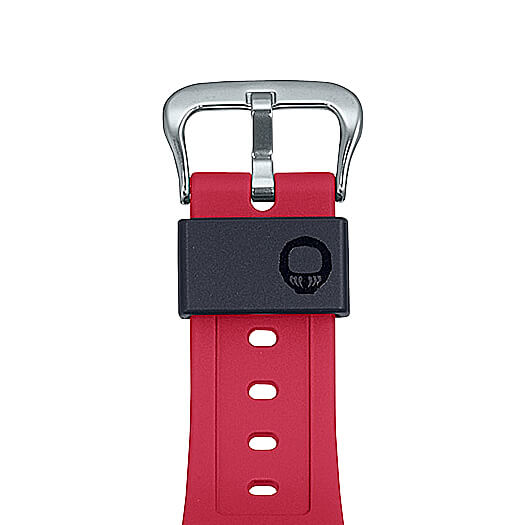 The red DW-6900DA-4JR has the Daruma's face, with two of its three round LCD sub-displays making up the eyes. The EL backlight displays a "G" logo surrounded by the body pattern.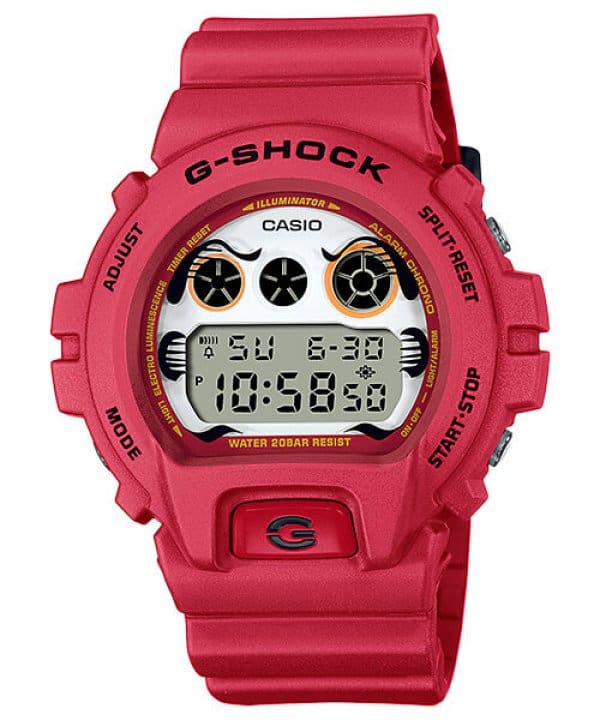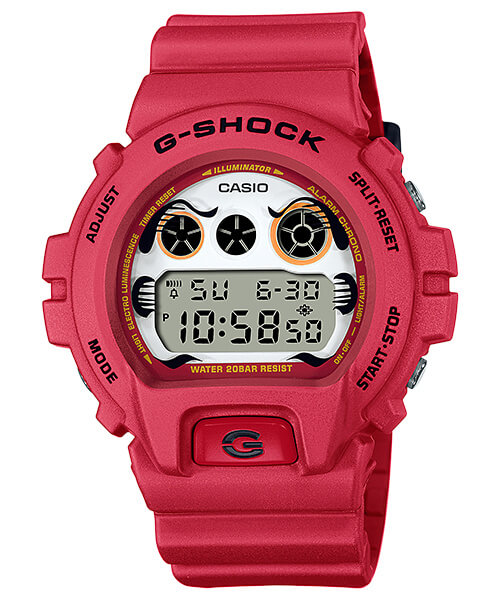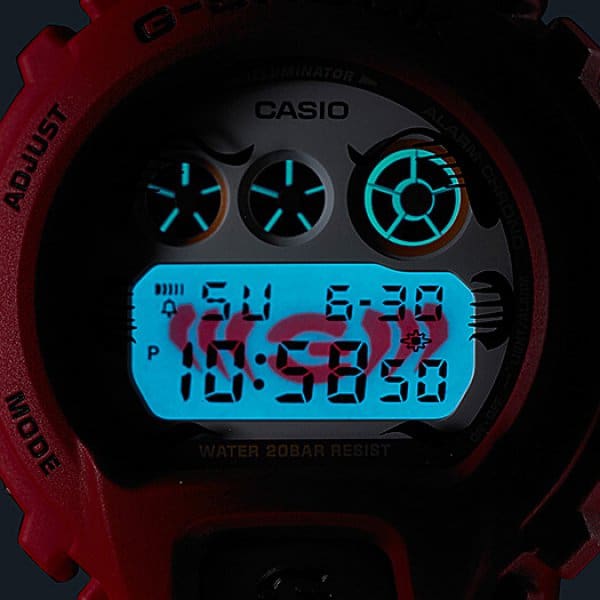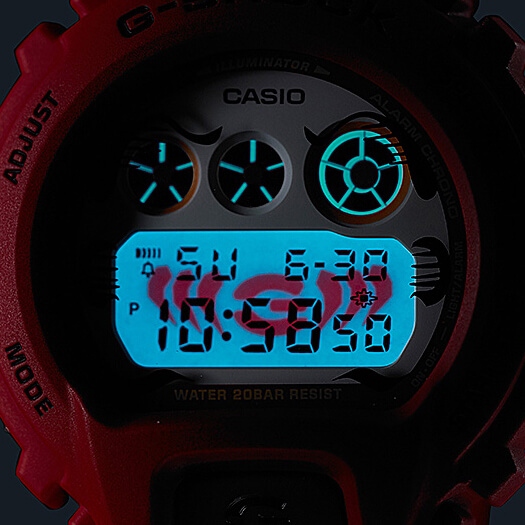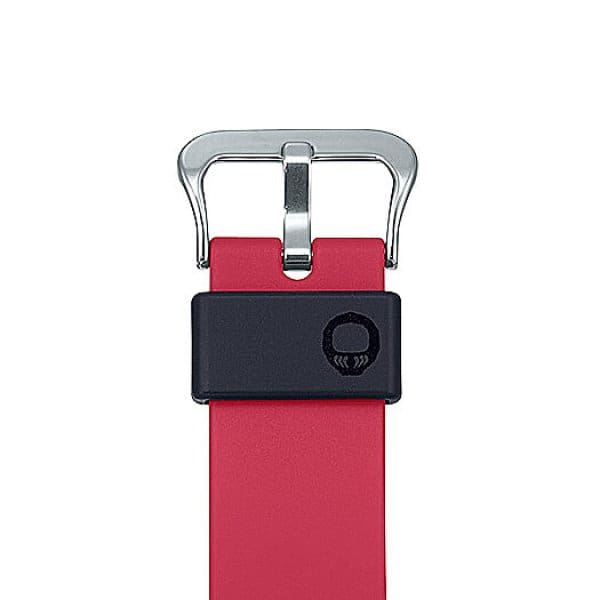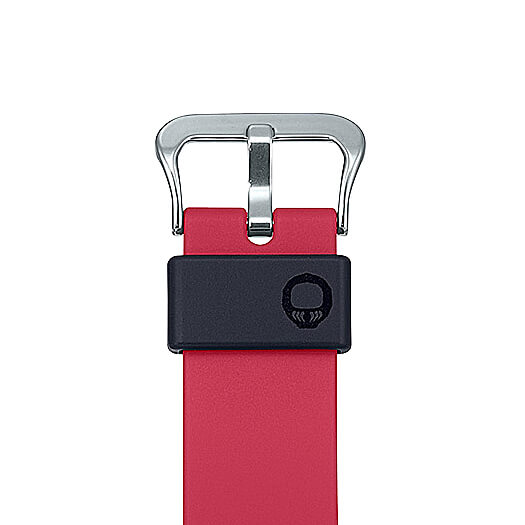 The red and black GA-100DA-4AJR expresses the Daruma doll mainly through its colors, which includes a white dial with red, black, and yellow accents. The hand on the 12 o'clock subdial is shaped like the doll.