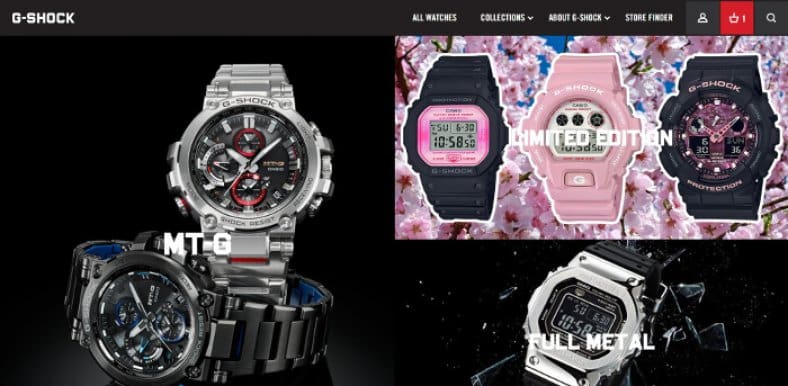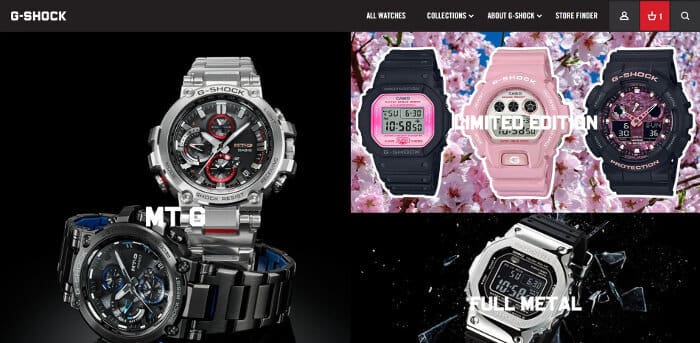 The G-Shock UK website (g-shock.co.uk) is now selling certain G-Shock models and limited editions that were not expected to be released outside of Asia with shipping available to the UK and Ireland.
Some of these watches include the DW-5700SLG-7DR (£109 GBP) and Baby-G BGD-560SLG-4DR (£100) from the Seven Lucky Gods Series and the DW-5600TCB-1DR (£109), DW-6900TCB-4DR (£109), and GA-100TCB-1ADR (£119) from the Sakura Storm (Cherry Blossom) Series. The website was also selling the GR-B100WLP-7ADR (£300) and GG-1000WLP-1ADR (£310) from the Love The Sea And The Earth 2019 series but those watches have sold out. Stock is very limited for these types of models which can be found in the Limited Edition section.
For future releases it is recommended to sign up for G-Shock UK's e-mail list as certain models can sell out very quickly.