An upcoming smart G-Shock watch in the shape of the classic square 5000 series is coming, but details are currently scarce.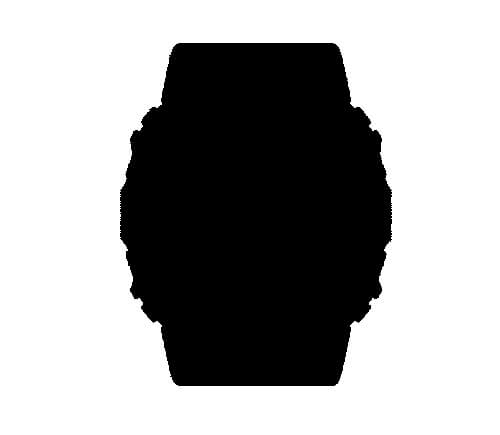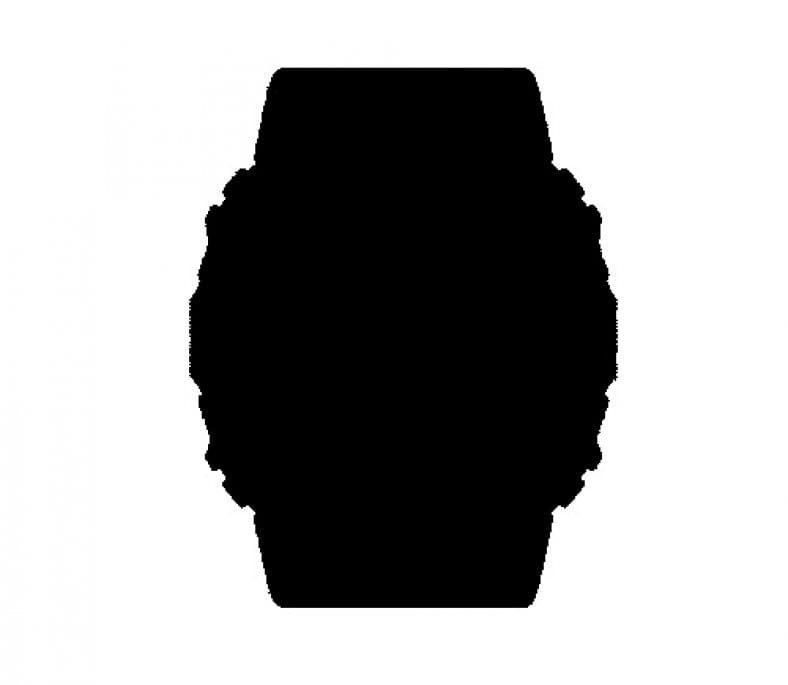 Spanish fan site ZonaCasio reported that a new G-Shock smartwatch is coming in the near future and that the watch will be in the shape of the classic origin 5000 series. The site revealed some product diagrams (of unknown origin) that show that the watch is equipped with an optical heart rate monitor and charging port for wired charging. The case back is reportedly made of titanium. We're not sure if ZonaCasio's use of the term "smartwatch" means a Wear OS watch like the GSW-H1000 or an advanced fitness (G-SQUAD) and outdoor watch like the GBD-H1000, both of which also have a heart rate sensor and wired charging. (We believe it is the latter, as Wear OS watches have a round display, and this watch does not look large enough to be a Wear OS watch.) ZonaCasio states that the watch may be released during the 40th Anniversary or that it may not be. The model name is not known.
The watch has the distinct shape and octagonal bezel of the original classic square model (DW-5000), but it is not an exact match in terms of the ratio. The display is elongated compared to a regular 5000 series watch, so that it is actually more of a square shape than the DW-5000 (which is more rectangular but commonly referred to as a square by Casio and fans).
If this upcoming smart square is like the GBD-H1000, it leads us to wonder if it will be as fully equipped as that model, with features like GPS, environmental sensors, and solar-assisted charging, or if it will be less expensive and more of an upgrade to the GBD-200.
To view the product diagrams, visit ZonaCasio.