The following G-Shock models from 2020 (and late 2019) are discontinued and have ended production, according to Gshock.jp. This list does not include watches that were announced or designated as limited editions. If a watch is on this list, it doesn't necessarily mean that it will be hard to find in a matter of weeks or months, as there could still be a lot of stock available to last a long time. On the other hand, if you are interested in any of them, it might be best to act sooner rather than later. We can't say with certainty that the discontinuation of the Japanese model means that the corresponding international models are discontinued as well, but based on past experience, we believe that to be the case.
DW-5610DN-9JF: A very unique square using five colors of resin.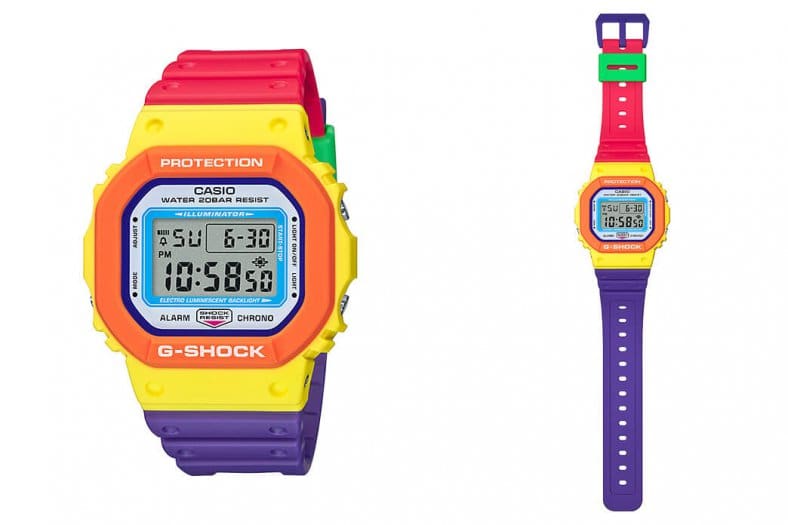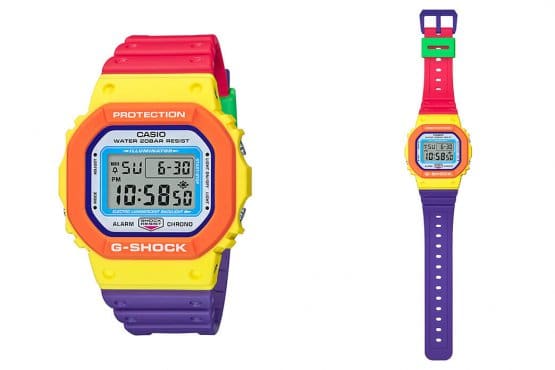 DW-5900DN-3JF: Neon-inspired pink and green retro digital model.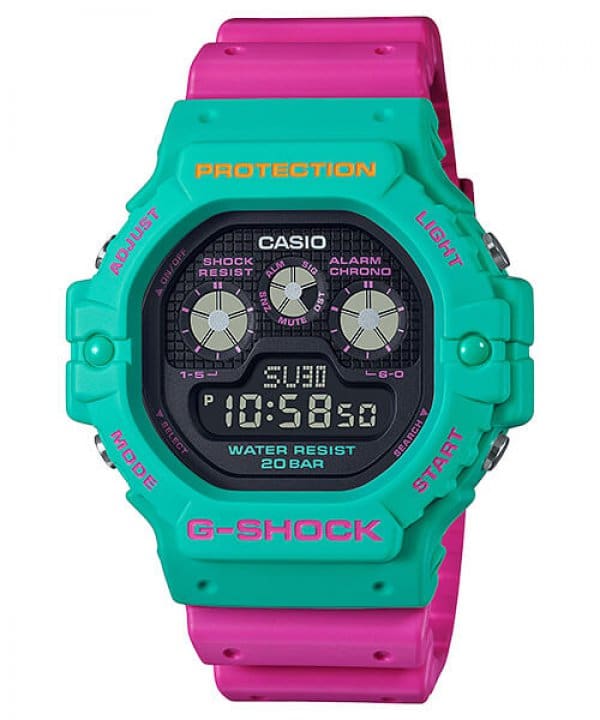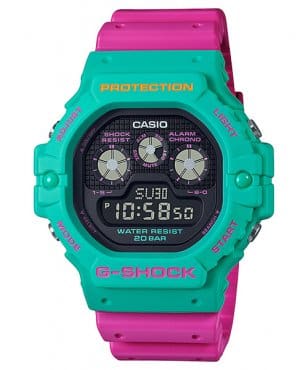 G-LIDE GBX-100-2JF: The blue version of G-Shock's best tide watch.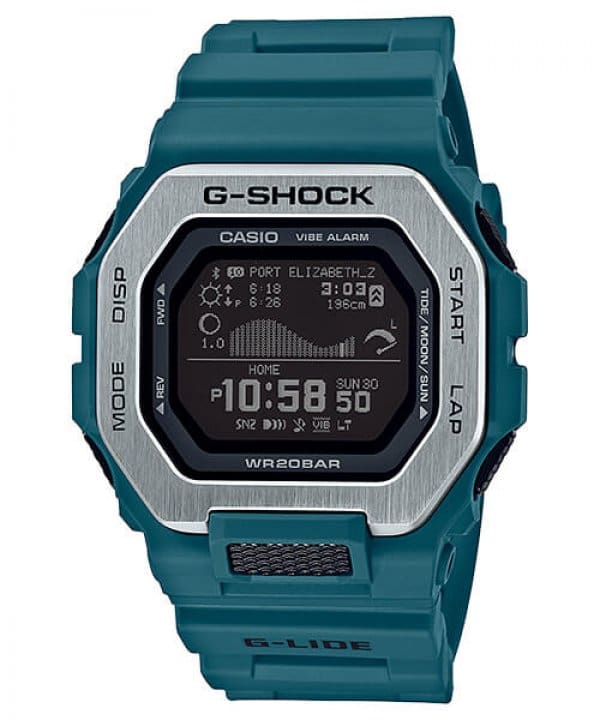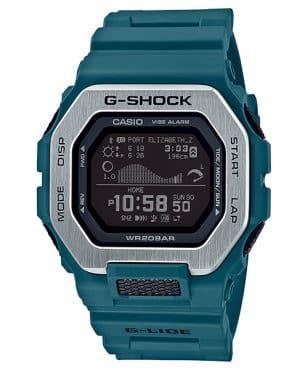 DW-5610SU-3JF: Olive green with black bezel.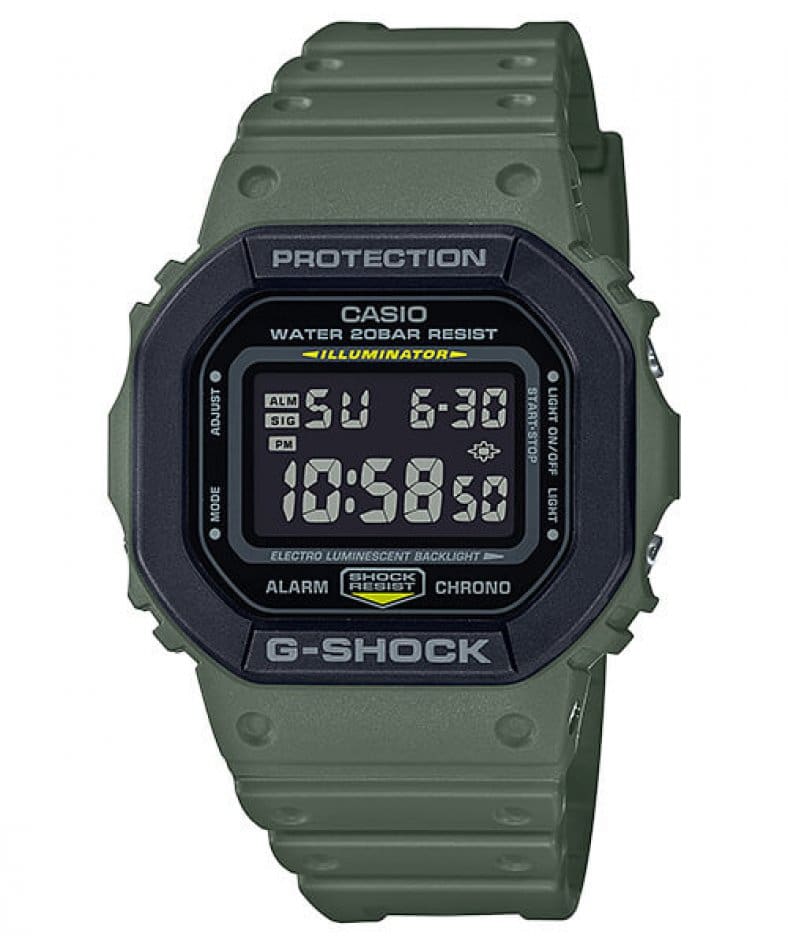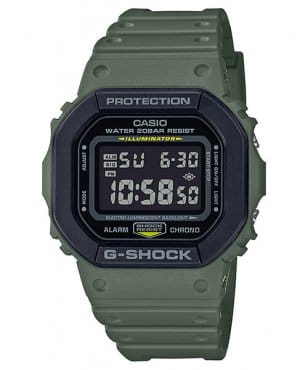 GA-2100SU-1AJF: Black with camouflage bezel.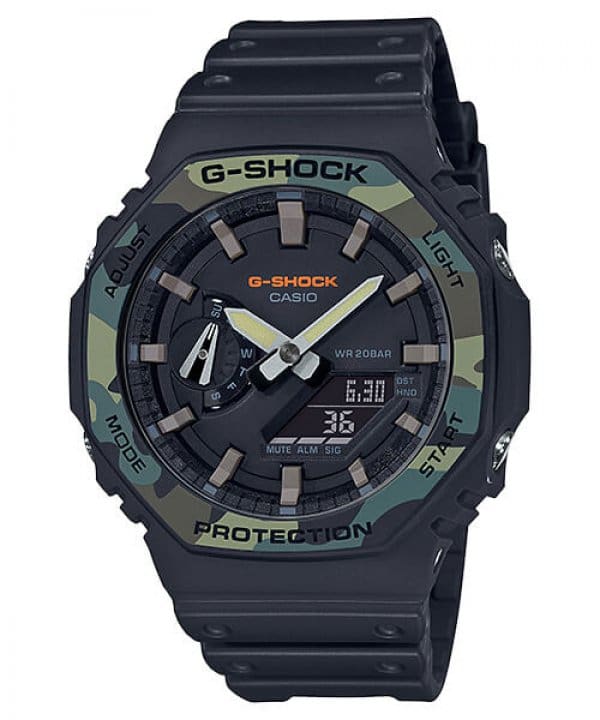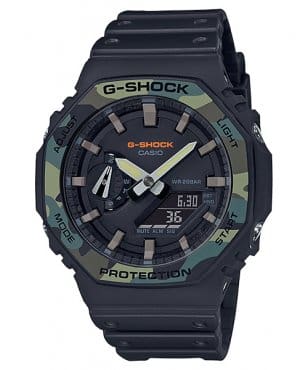 Rangeman GW-9400J-1BJF: This was an unexpected one to be discontinued, as black out models are generally very popular. Keep in mind that this is the Japan version with a carbon fiber insert band. The status of the international version, GW-9400-1B, is not known, but it still appears to be regularly available.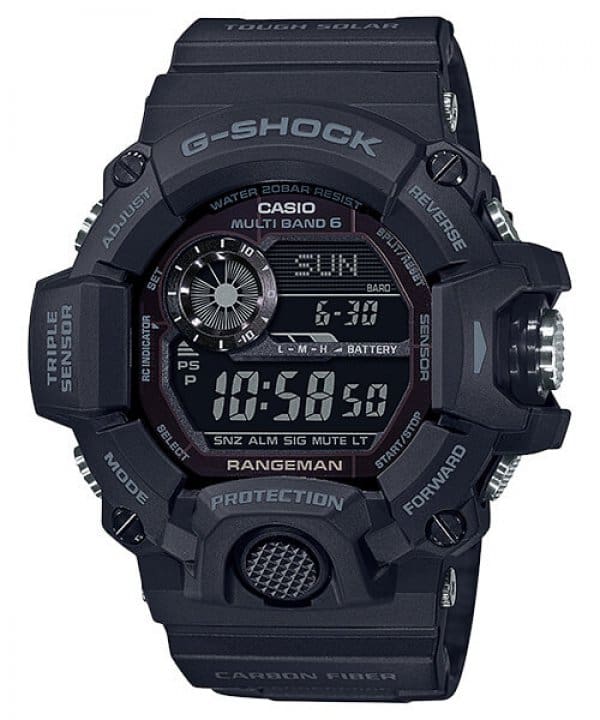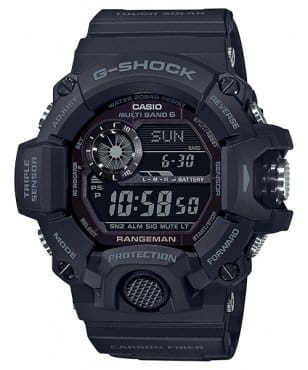 DW-5600THC-1JF, DW-5900TH-1JF, GA-2100TH-1AJ: The classic square, Walter, and Casioak from a unique Christmas-themed series.