In addition to its recent gift box sets, Gshock.com (U.S.) has two more gift item promotions.
Get a free Leatherman Style PS Multi-Tool with the purchase of select G-Shock MTGB1000 and GSTB100X watches at Gshock.com. This travel-friendly, keychain-size Leatherman offers eight tools, including spring-action needlenose pliers, spring-action regular pliers, spring-action wire cutters, spring-action scissors, flat/Phillips screwdriver, tweezers, nail file, and carabiner/bottle opener. (Logo size and scale size of the tool may differ from the picture.)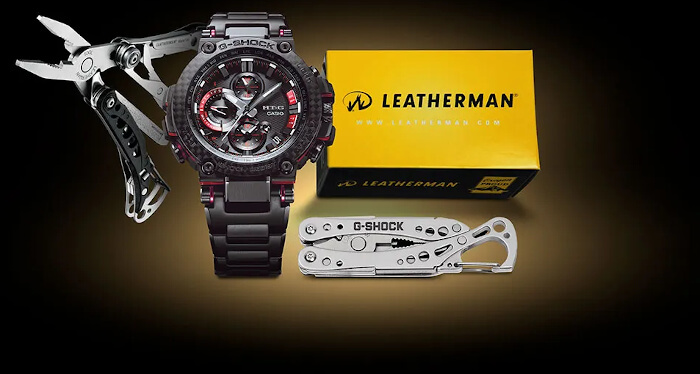 Leatherman Promo at Gshock.com
Get a free 22″ x 22″ Rui Hachimura bandana with the purchase of a G-Shock MOVE GBDH1000 or GBD100 at Gshock.com, while supplies last. Rui Hachimura is a Japanese Team G-Shock athlete who plays for the Washington Wizards in the NBA. He is the first Japanese-born player to ever be selected in the NBA draft, and was picked ninth overall by the Wizards in 2019.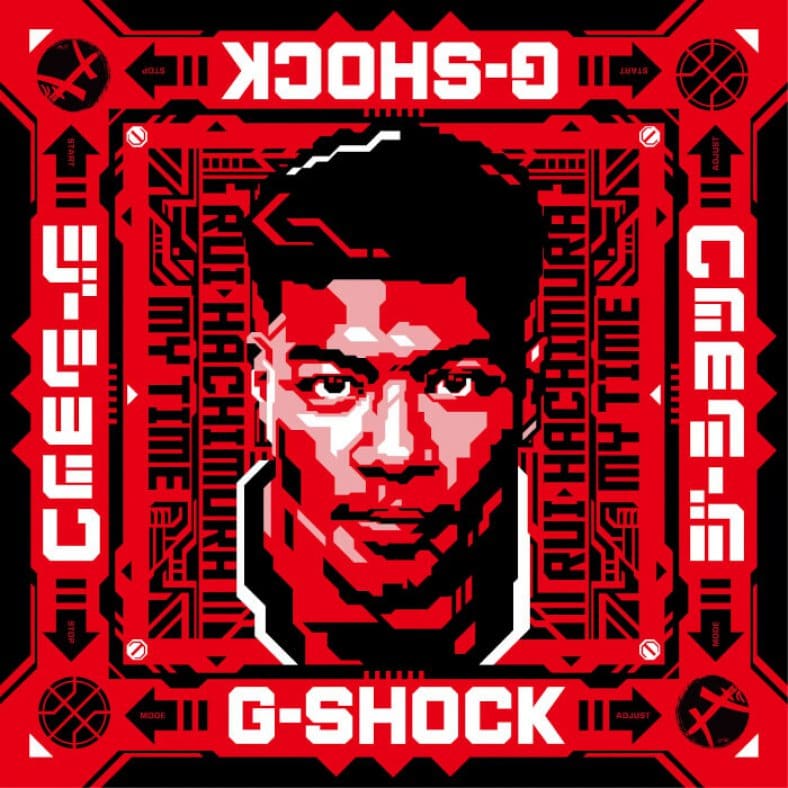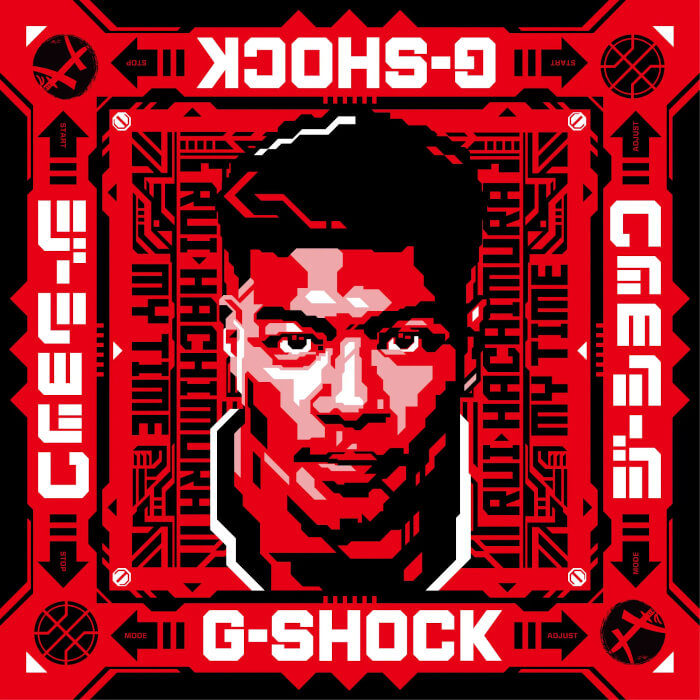 Rui Hachimura Promo at Gshock.com